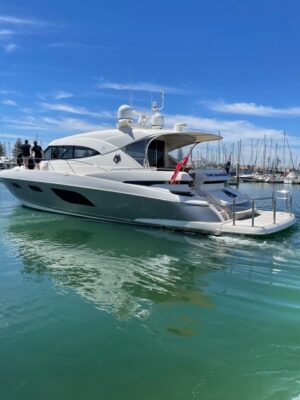 Enjoy old fashioned fuel service at North Haven Marine.
Our fuel berth is conveniently located at the northern end of North Haven Marina.
Unleaded and diesel at the best possible prices
Onsite fuel berth servicing boats of all sizes
Over 35,000 litre capacity
Servicing all emergency services
To arrange a fuel purchase, contact the shop via the fuel berth intercom or call us on 8341 9122.